Welcome Tammy Stamm
Posted on July 01, 2016 in News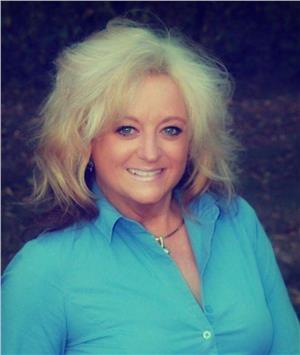 Martha Barrick, broker/owner of Coldwell Banker Penn One Real Estate welcomes Tammy Stamm, our new agent to the Coldwell Banker Penn One Real Estate team.
Tammy is very outgoing and loves meeting new people. As a realtor she has had the opportunity to help families find their perfect home and that process has been incredibly rewarding.
Tammy's background as a rental specialist, buyer agent and seller agent gives her the experience to handle all kinds of real estate transactions. Tammy is involved in community projects and volunteers with the Little League, Serenity Farms and West End Bible Fellowship. At home in Millmont she enjoys spending time with her children, watching baseball, and horseback riding. With her past experience and new ideas, we are very excited to see what Tammy can bring to the property management department," says Martha Barrick.