Welcome Mark!
Posted on November 12, 2016 in News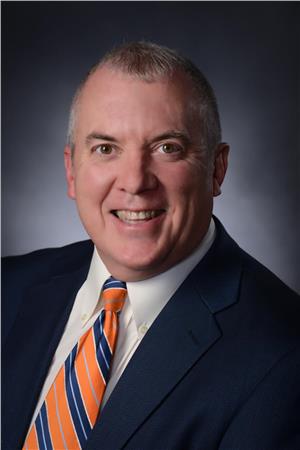 Office: 570.524.1153
Cellular: 240.601.4948
Fax: 570-524-2814
markobrien@coldwellbanker.com.com
Mark J. O'Brien, a seasoned marketing & promotions professional, recently joined the Coldwell Banker Penn One Real Estate team. Having relocated many times throughout his life, placing him on both sides of a real estate transaction, Mark is keenly aware of the level of detail involved with selling and buying real estate from the both the home owner/seller and potential buyer's perspectives.
Mark moved to the area in 2007 and has made it his passion to explore and experience all this region has to offer. He has forged strong relationships with those who live, work and play here and is always eager to meet new people and share with them all the "secret gems" he's discovered that make the Central Susquehanna River Valley such a wonderful place to live.
Benefitting clients with more than 25 years of successful marketing experience, Mark has promoted iconic brands including Jell-O® and Crayola® then launched his own public relations & promotions business in the Washington, DC area in 1995. His combination of personal experience relating to real estate purchases and sales; creative marketing & promotion skills; entrepreneurial spirit with a heavy dose of "can do" attitude, and a commitment to relationships based upon trust make Mark well-suited as a licensed realtor.
Mark's commitment is to help individuals and families find the home that best suits their specific needs and desires as well as provide homeowners with strategies and solutions for marketing their property to showcase its full potential.
Professional Affiliations
• Central Susquehanna Valley Board of Realtors®
Current Local Affiliations
• Central Susquehanna Valley Mediation Center/Mediator
• Green Dragon Foundation/Marketing Task Force
Past Affiliations
• Campus Theatre Board President, Lewisburg