Yelena Babakova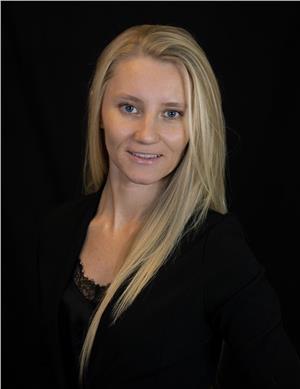 When she was 8, her family moved to the United States from Ukraine, eventually settling in Central Pennsylvania. She first got interested in real estate as a translator for the local Slavic families as they sought to realize the American dream with the purchase of their own homes. This experience let her witness firsthand how overwhelming it can be to search for a home, negotiate pricing, understand titles and secure financing for home buyers. She saw how working with a licensed professional can help overcome these hurdles and it sparked her passion to become a Realtor. After 11 years as a nurse she has begun this new path.
In her spare time she loves to travel, meet new people, and explore. The spectacular range of Architecture and the various building styles across the country have always interested her and she hopes to bring these insights to her work. Her real passion, however, is helping people. Whether it's translating, nursing, or finding a home for her clients, her goal is to make it as simple and stress-free as possible. "We're very excited to have Yelena on the Coldwell Banker Penn One Team. We look forward to working with her and helping her grow her real estate career.", Martha Barrick, Broker.
Call Yelena at 570-524-7500 ext 124 or [email protected] to begin your home buying or home selling process.