Jessica Neiman
Jessica Neiman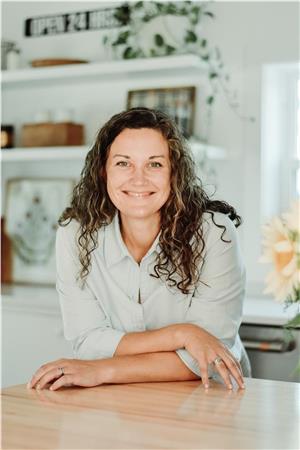 A native of the Susquehanna Valley, Jessica Neiman has recently returned home to be closer to family. Jessica grew up in a family of home builders and craftsmen and has wide experience in the buying, selling, renovating, and owning process. She earned her bachelor's degree from Bloomsburg University and a Masters of Social Work from Marywood University in 2009. Jessica and her family have lived in the Black Hills of Wyoming and Hillsborough, North Carolina where she began her real estate career. Jessica's solid foundation in home building and experience buying and selling in diverse markets will help anyone looking for a home for the first time, those interested in expanding a portfolio of properties, or everything in between. Jessica is passionate about the joy a home can bring and helping others reach their home goals.
On the personal side, Jessica loves being outside gardening, camping, and spending time with her husband, three children, chickens, and family dog. She loves bringing beauty out of old things and is an experienced DIYer. She and her husband enjoy renovating and fixing up their old farmhouse too!
Jessica Neiman will walk beside you every step of the way in selling or buying your property. Jessica listens well and follows through on her word. She is personal, professional, and passionate about meeting the needs of her clients.